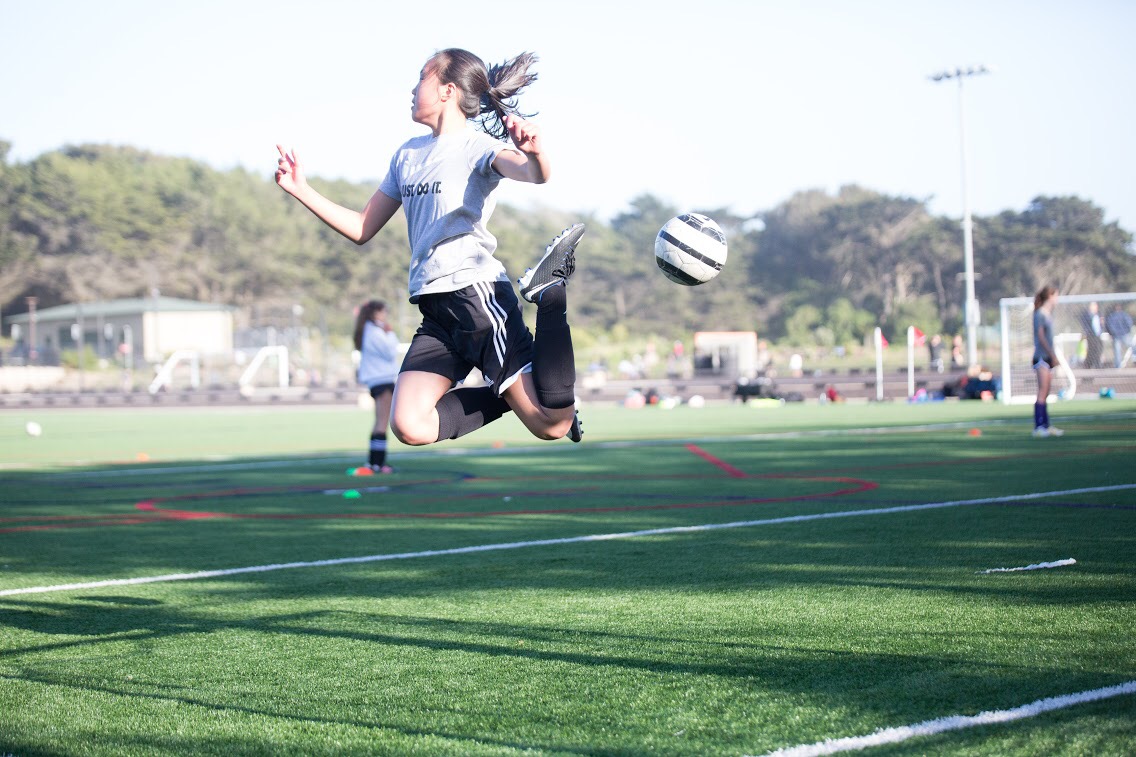 Warriors 03 Team 2018
Sol comp teams beach team building day 2017
Big Sis & Lil Sis Day
Winter Clinics all ages agility training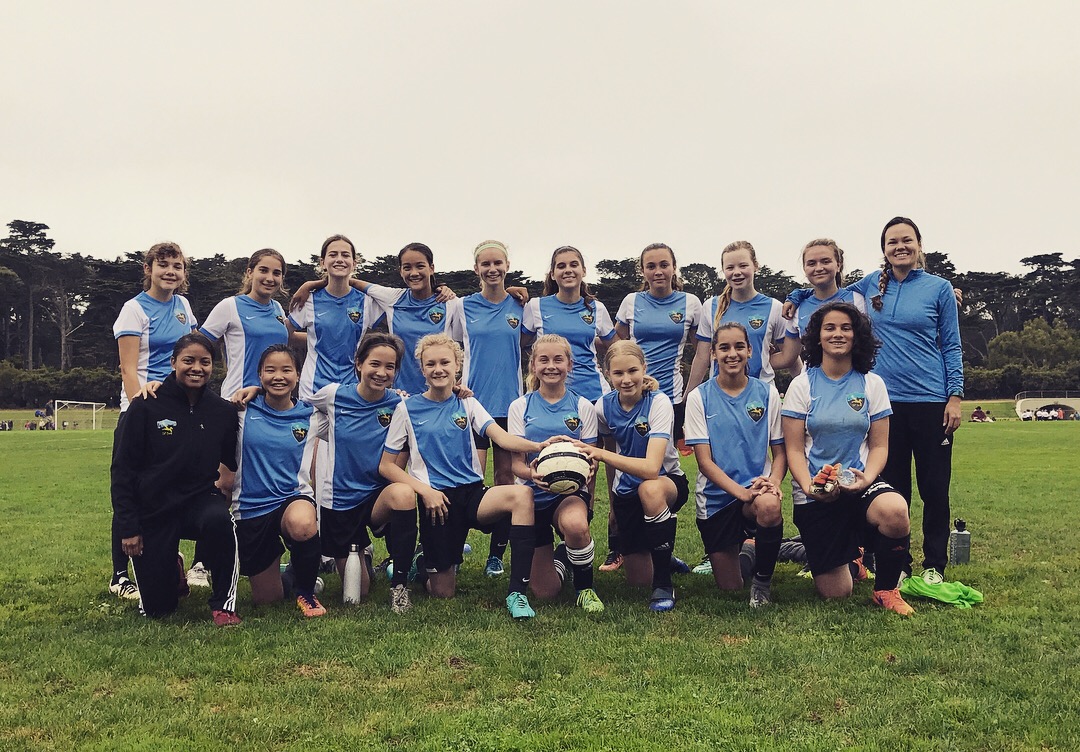 SF Sol Warriors 03 Travel Team 2017
SF Sol Power 04 Travel Team Practice
Coaches Tournament with Sol players coaching the coaches!
SF Sol Energy 8th Grade Rec Team
Communication activity at practice!
SF Sol Heart 3rd Grade Rec Team
Wisdom 06 Player 2018
SF Sol 07 comp team at practice 2017
SF Sol Wisdom 2006 Comp Prep Team
International Women & Girls in Sports Day 2019!
Sol Inspire 3rd Grade Rec Team 2019
Sol Angels 4th Grade Rec Team 2019
Sol Wisdom 06 Futsal 2019
2018 Team Cheer